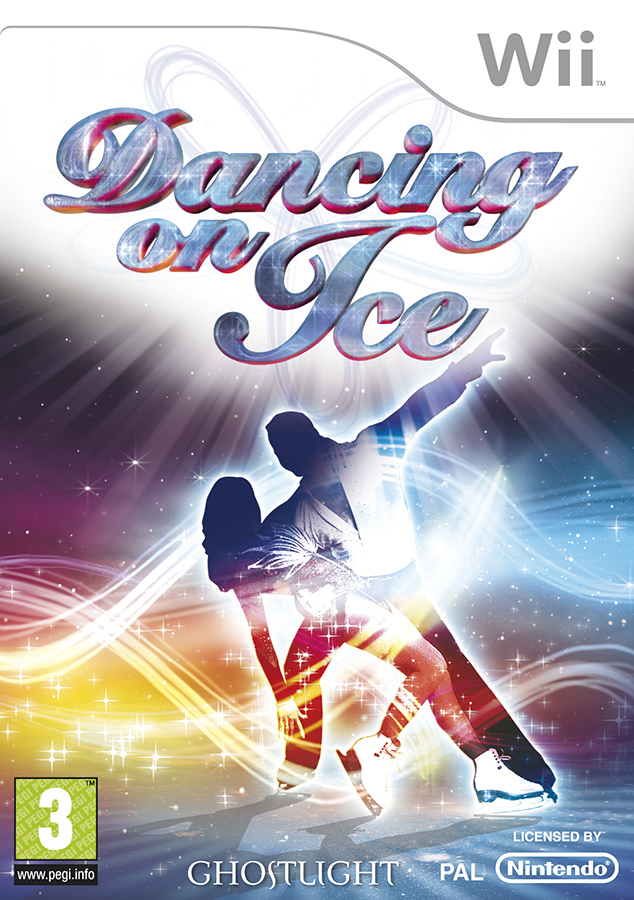 Dancing on Ice
Format: Nintendo Wii
Players: 1
Genre: Ice Skating
Developer: Infusion Games Ltd.
Release Date: 2010
Age rating: PEGI 3+
Game Info
Go from novice to ice dancing legend in the official game of the smash hit family TV Show - Dancing On Ice!
Experience all the drama and excitement of celebrity ice dancing as you perfect each week's routine before skating out live in front of the TV cameras on show night! Use your Wii Remote Controller to complete beautifully animated spins, jumps and lifts, but remember that every move is being scrutinised by the fearsome judges of the "Ice Panel"!
Will you and your partner be voted into the dreaded "Skate Off" or can you win over the hearts of the nation and be crowned Dancing on Ice champions 2010?
Choose a professional skating partner to help you train and perfect your ice dance moves.
Select costumes and perform over 20 ice dance routines, featuring each week's "Required Element"
Face the notorious judges of the Ice Panel, and of course the viewers' telephone vote!
Compete against friends and family in multiplayer Exhibition mode.