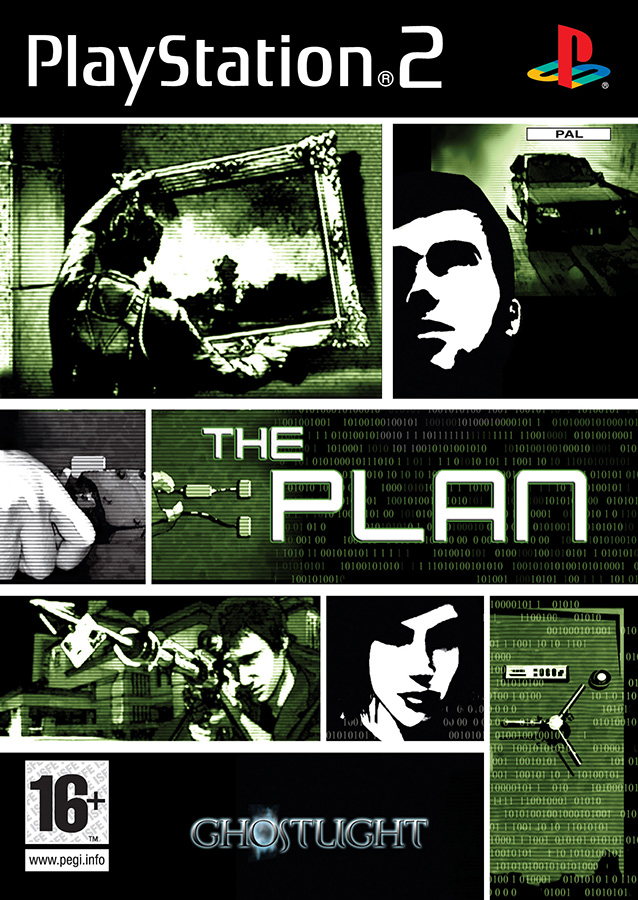 The Plan
Format: PS2
Players: 1
Genre: FPS
Developer: Monte Cristo Multimedia / Eko Software
Release Date: 2006
Age rating: PEGI 16+
Game Info
When the mafia hired Stephen Foster and Robert Taylor, the world's greatest thieves, to steal two famous paintings, it should've been a simple job. When greed got the best of Foster, the ruthless turncoat sacrificed his partner and crew for the chance to collect the payoff all for himself.
Now, five year's later, Taylor's day of redemption has come. The ultimate heist will require a team of specialists, the most sophisticated gear, and a watertight plan... The Plan.
Innovative Split screen system.
Infiltration skills and moves.
Modern security bypass gadgetry.
Seven playable characters.
Coordinate the actions of up to three characters from three different perspectives!
Action packed storyline.
1 to 3 players.