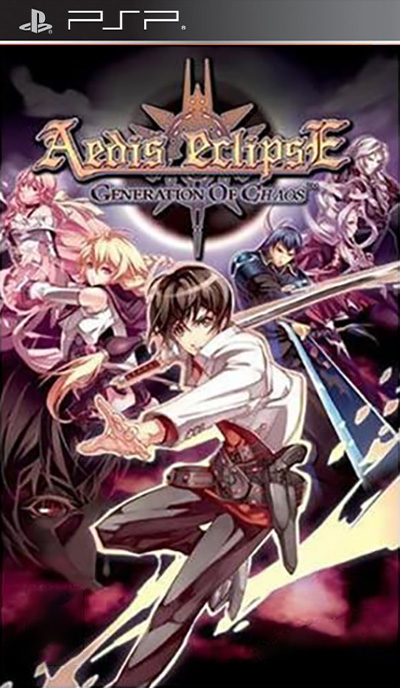 Aedis Eclipse: Generation of Chaos
Format: PSN
Players: 1
Genre: JRPG
Developer: Idea Factory
Release Date:
Age rating: PEGI 12+
Game Info
The brightest light casts the darkest shadow.
Long ago, a dark entity scorched the land, split the earth, and shattered the vessels of life. The world of Aedis was devastated, and the people fled to the Otherworld Tower in search of new homes. That was eons ago. Now, they call it a fairy tale, a mere child's fantasy. But every tale has its roots in the truth...
Massive military encounters. An immersive 30 vs. 30 real time combat system.
Extensive army customisation. Customise your units, formation, battle style, equipment and more!
User friendly tutorial. An intuitive tutorial will help guide you through the basics, to become a true leader.
3 stories in 1. Each world has its own unique, compelling storyline.