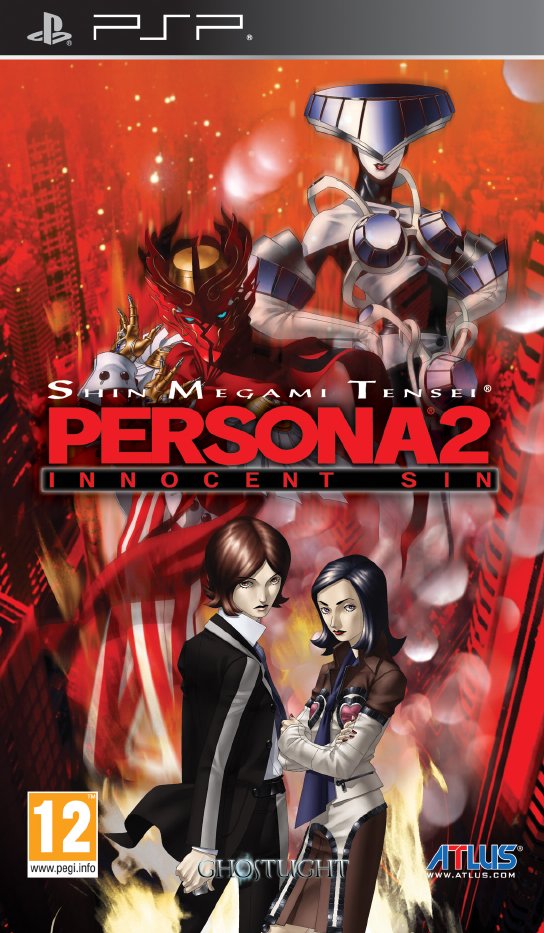 Persona 2: Innocent Sin
Format: PSP
Players: 1
Genre: JRPG
Developer: Atlus
Release Date: 4th November 2011
Age rating: PEGI 12+
Game Info
The Lost Chapter of Persona Arrives!
With sleek enhancements and expanded content, Persona 2 makes its long-awaited debut in Europe!
In Sumaru City, idle rumours are having a concrete effect on reality. The mysterious Joker seems to be at the centre of it all, but to what end? Delve into the web of rumours slowly encompassing the city before the madness becomes irreversible.
Demons can be friend or foe - do battle or negotiate for items and information!
Collect and spread rumours around town to gain strategic advantage.