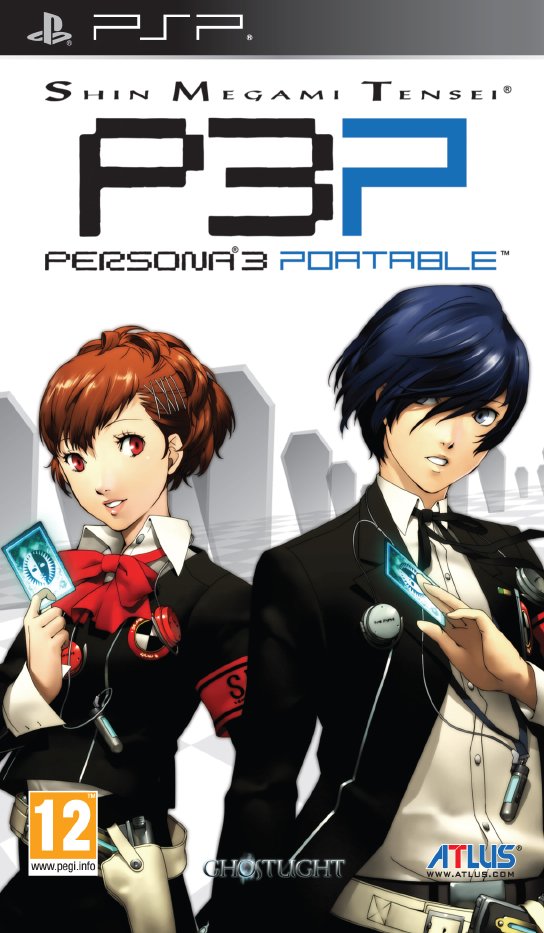 Persona 3 Portable
Format: PSP
Players: 1
Genre: JRPG
Developer: Atlus
Release Date: 29th April 2011
Age rating: PEGI 12+
Game Info
Once again, the Dark Hour begins!
Between one day and the next a hidden hour exists when nightmarish creatures known as Shadows roam. It falls to you to wield your inner power - Persona - to protect humankind and find some way to bring an end to the Shadows' evil threat.
Play as a male or female character: see your choice affect the game's intricate social dynamics.
Master the power of Social Links: build your friendships and increase your Persona's power.
Spend your days at school, work and with friends; fill your nights fighting the Shadows.