Thu, 20th Jan 2022 | Posted by Ross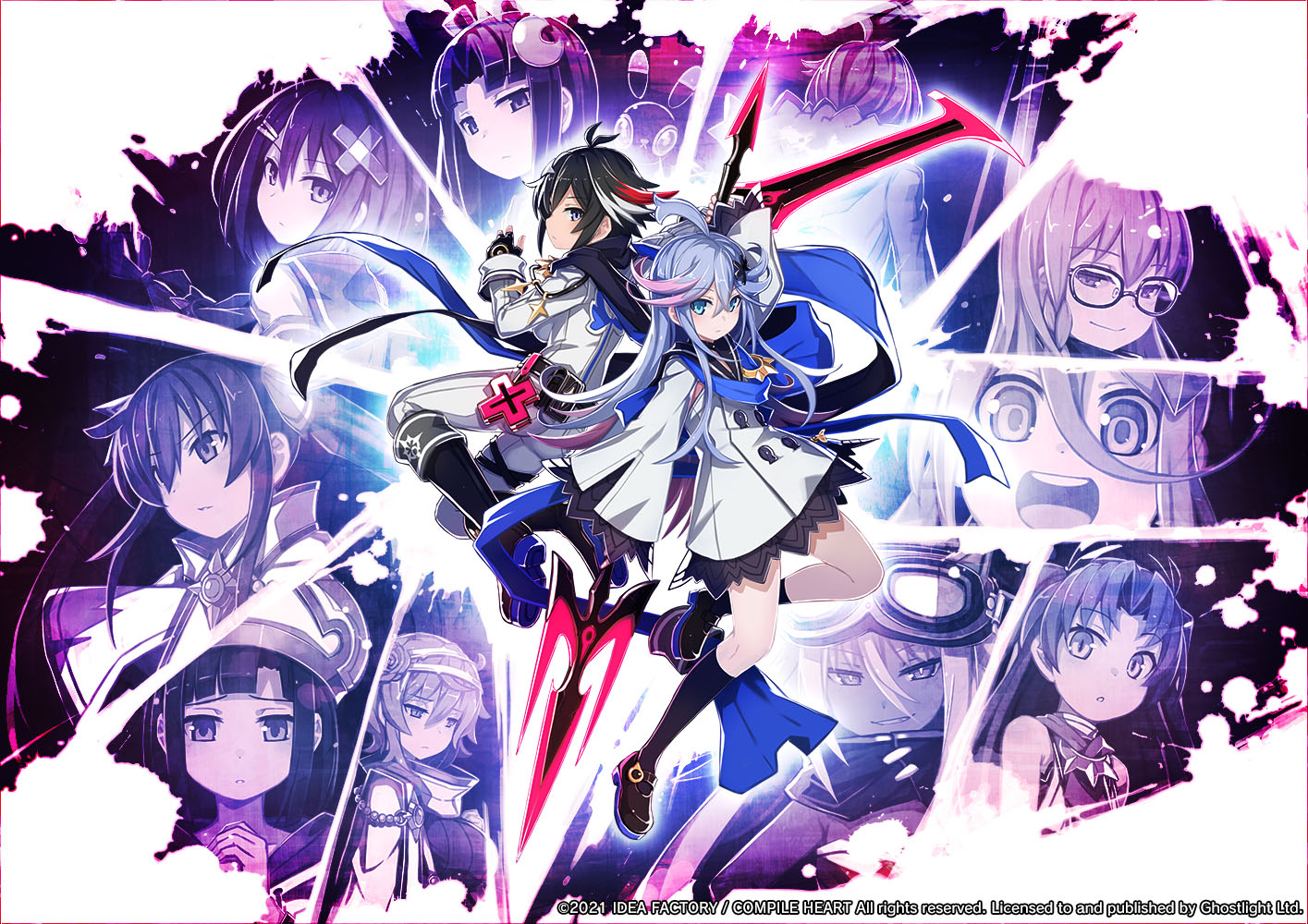 Thank you for all your comments on Mary Skelter 2. We've been working to address all the technical issues that have been raised. Please view details of the updates on the Mary Skelter 2 Steam News page.
We are also aware that many of you have been disappointed to miss out on the purge corruption minigames from the console version. After speaking to our partners we are very pleased to say we are now able to provide a way for those who want to experience the game with these included. In addition, so that those of you who have been waiting for this update before purchasing don't miss out, we have extended the launch discount of 15% until the 27th January.
This DLC restores the game to its original form. It is intended only for those who are 17 years of age or older and within the ESRB territories of USA, Canada and Mexico. It reintroduces the purge corruption minigames which featured in the console version of the game.
These are the instructions for installing this update for the Steam version of Mary Skelter 2.
You can download the update here
1. Open Steam, right-click on the game and click "Properties"
2. Click the "Local Files" tab at the top
3. Click "Browse Local Files"
4.Copy the Minigame.dat file into this folder
1. Open GOG Galaxy, right-click on the game and under "Manage installation" select "Show folder"
2.Copy the Minigame.dat file into this folder