Tue, 17th Jul 2018 | Posted by Ross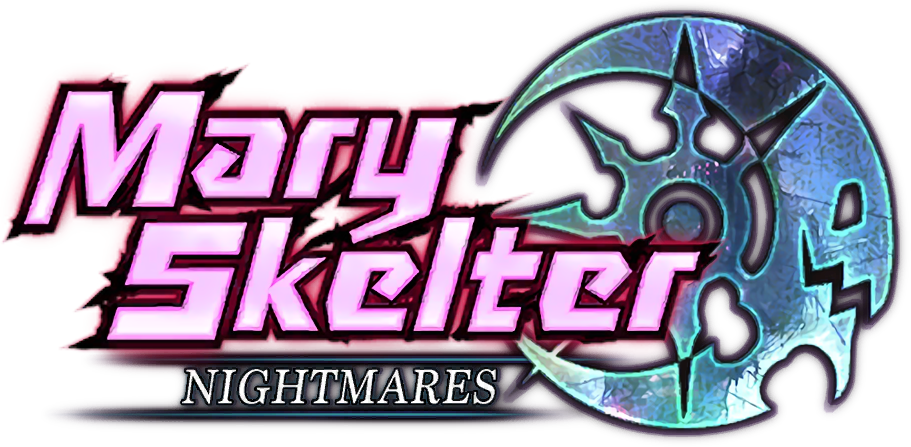 Warning! Mary Skelter: Nightmares has escaped the Ghostlight jail and is now on the run! While it has gone to ground, we're expecting the game to make its way to Steam and GOG on the 19th July, priced at $24.99 with a 40% launch discount, reducing the price to just $14.99 for a limited time.
We'd recommend that the public should definitely approach Mary Skelter on sight, and consider wishlisting it on Steam, to receive a notification when the game is released.
When Mary Skelter previously escaped onto PlayStation Vita, there were several witnesses, and you can view their statements below:
Gaming Ages said: "There are many ways this game could've come off as just another Japanese DRPG. To its enormous credit, it avoids all those pitfalls, and makes an interesting game in the process." A-
Digitally Downloaded said: "Mary Skelter is sublime. By turns darkly sensual and horrific, it's also beautiful, ravishing, and backed by truly expert level design and a clean, clever combat system. This game is too different to effectively compare to other dungeon crawlers, but I must say, of all the many games in this genre that I've played, this one will sit with me for a very long time into the future. " 4.5/5
Dual Shockers said: "Mary Skelter: Nightmares provides the dungeon crawling experience fans of the genre crave. The game offers a unique battle system that requires attention and skill to master, many different ways to customize characters, and large dungeons to explore with many hidden rooms and valuable loot. " 8.5/10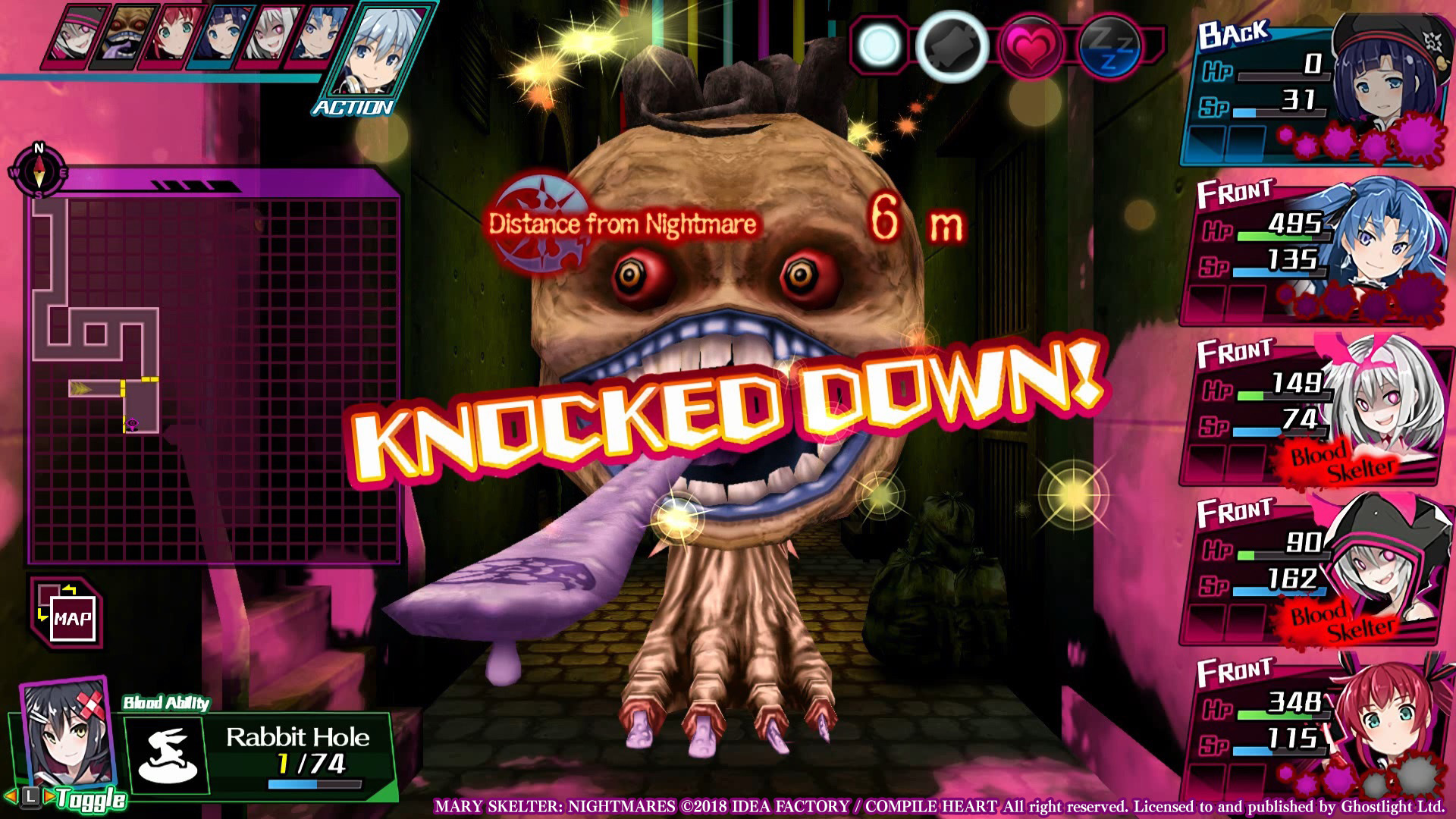 Video Chums said: "Mary Skelter: Nightmares is one of the most delightful and impressive RPGs that I've played in a long time. Both old-school dungeon crawler fans and those curious about the genre definitely have a bloody enjoyable adventure ahead of them. " 8.2/10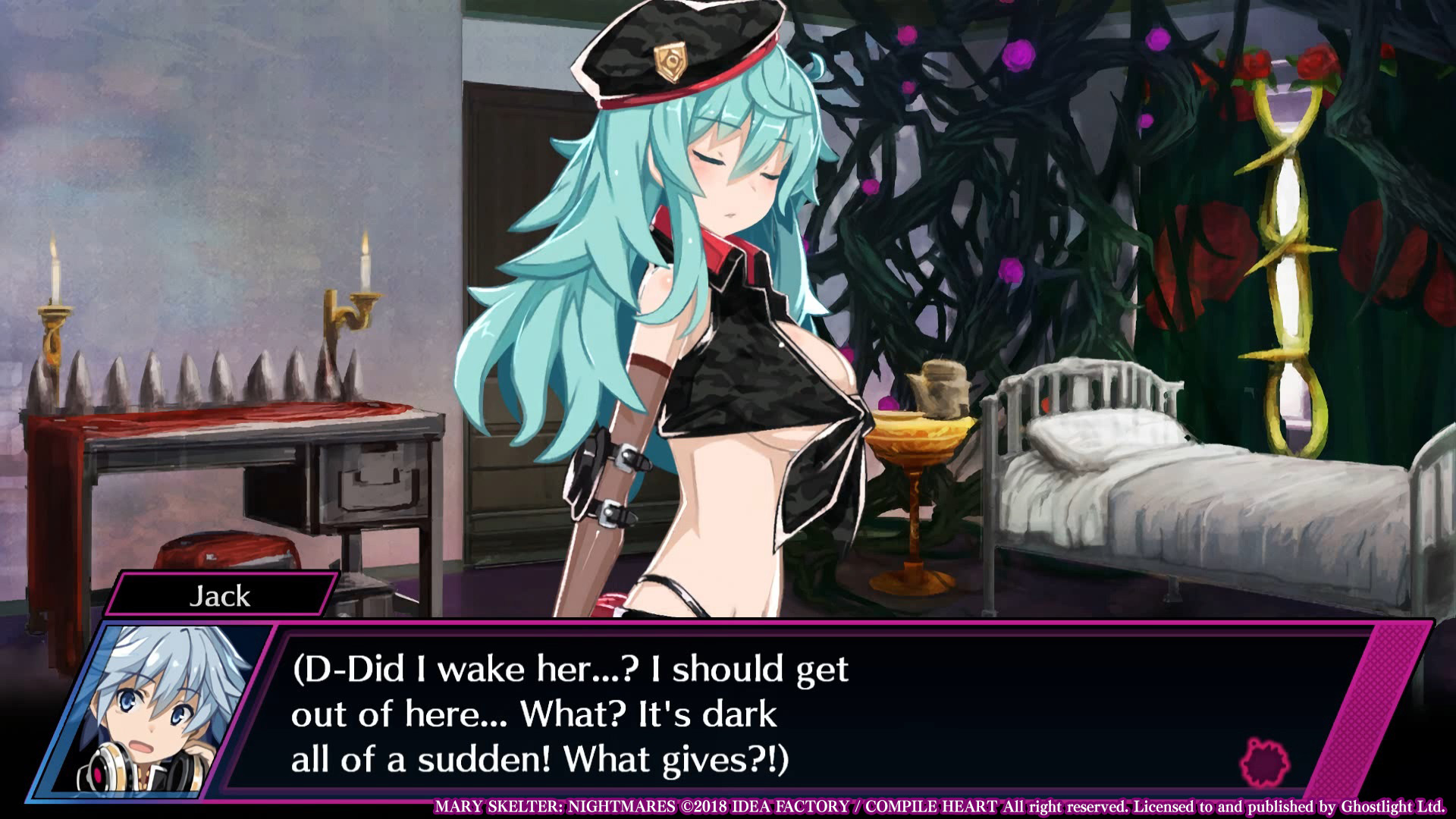 More on Mary Skelter: Nightmares
The 'Jail' suddenly appeared a number of years ago, sinking the city deep into the ground. There, this impenetrable living prison 666 metres beneath the surface, held power over eerie creatures called "Marchens." Within the prison was a boy named Jack - living a life of eternal suffering, tortured day in and day out, in a world where all dreams, hopes, peace, and humanity had been lost for as long as the people could remember. Then one day, amidst the darkness that prevailed, a girl who called herself a member of the Blood Team appeared before Jack, holding giant scissors dripping in blood! This marked the beginning of fate - of Jack's and the Blood Maidens' escape from the Jail...
Jack and the Blood Team will face countless perils in regaining all that has been lost, to finally escape once and for all!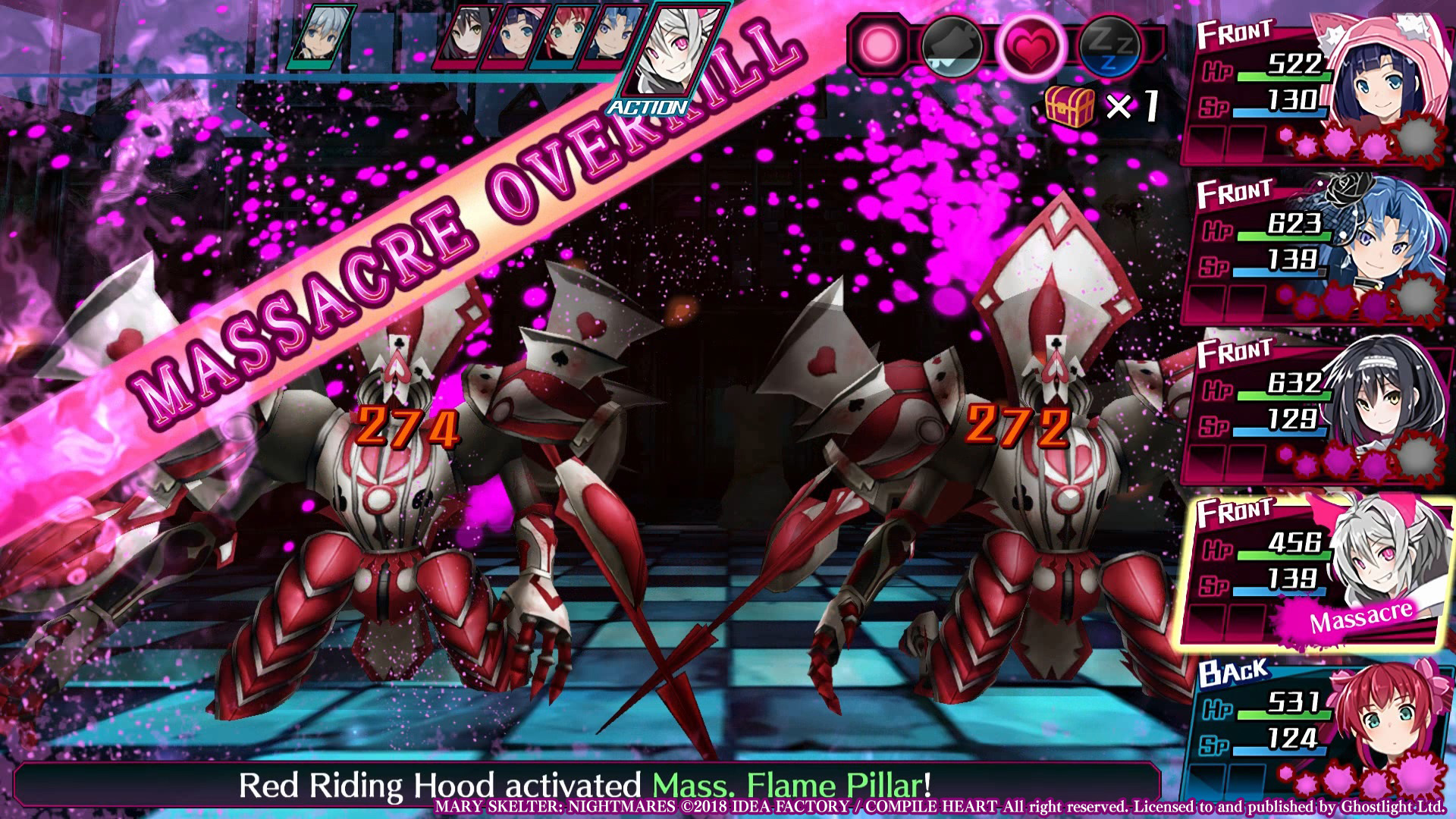 • Customize your characters with 20+ jobs, each with their own unique skillset and stats!
• Challenging Nightmares chase you through the dungeons – use special abilities to lay traps and gain advantage before battle! Some say there are giant Nightmares so large they span multiple floors…
• Fill your meter to transform and deal more damage in the powerful Massacre mode, or reduce it to heal the party and receive stat boosts!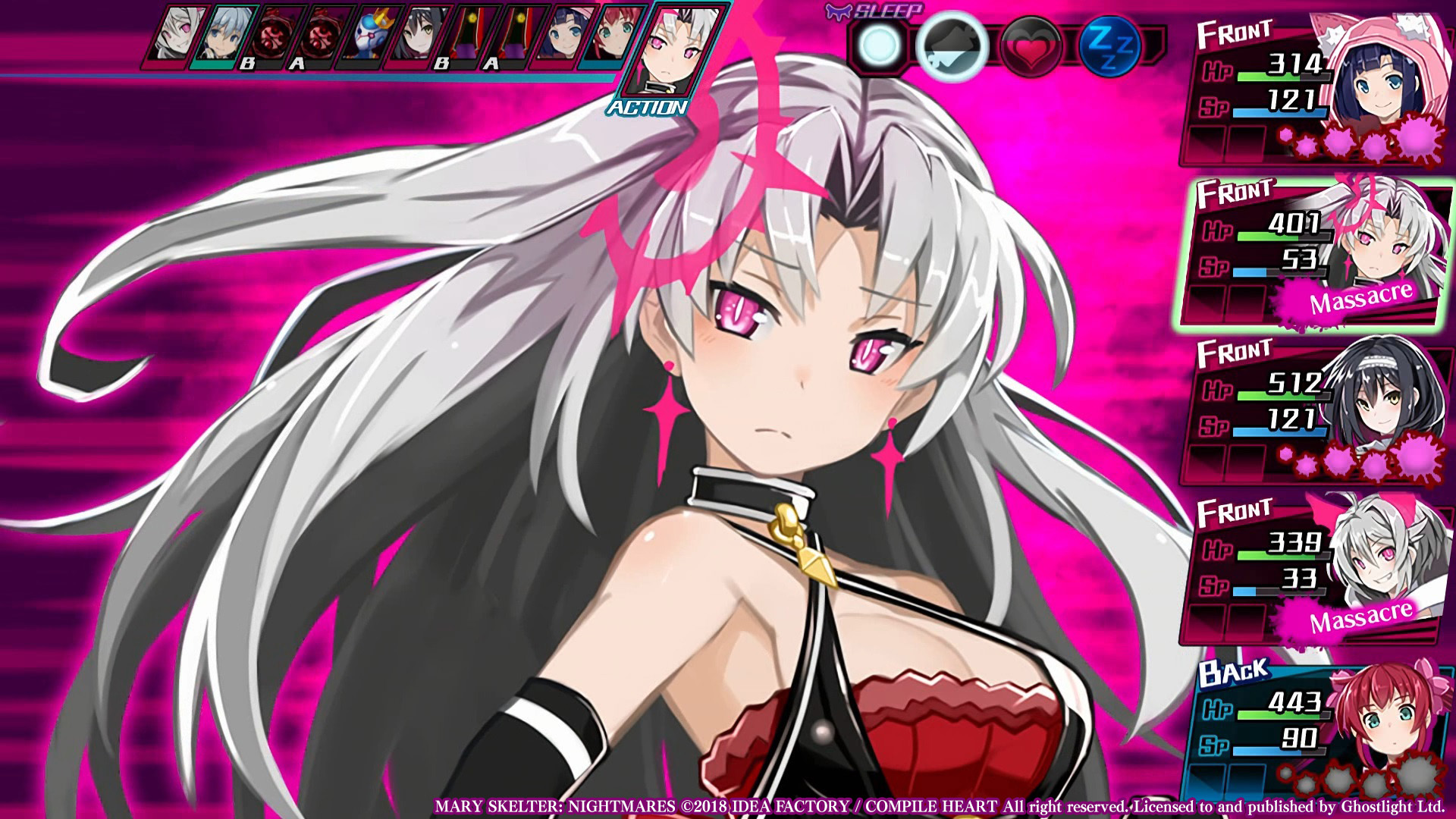 • Explore the hidden depths of the Jail and satisfy its blood curdling desires to earn helpful Jail Bonuses in your quest to escape!
I'll be sharing more information on this beautifully bloody dungeon crawler in the coming days. But rest assured that we're going to be including lots of improvements for the PC version of Mary Skelter: Nightmares, including Cloud Saving, Steam Trading Cards, Steam Achievements, control rebinding and the option of using mouse & keyboard or gamepad controls, amongst others.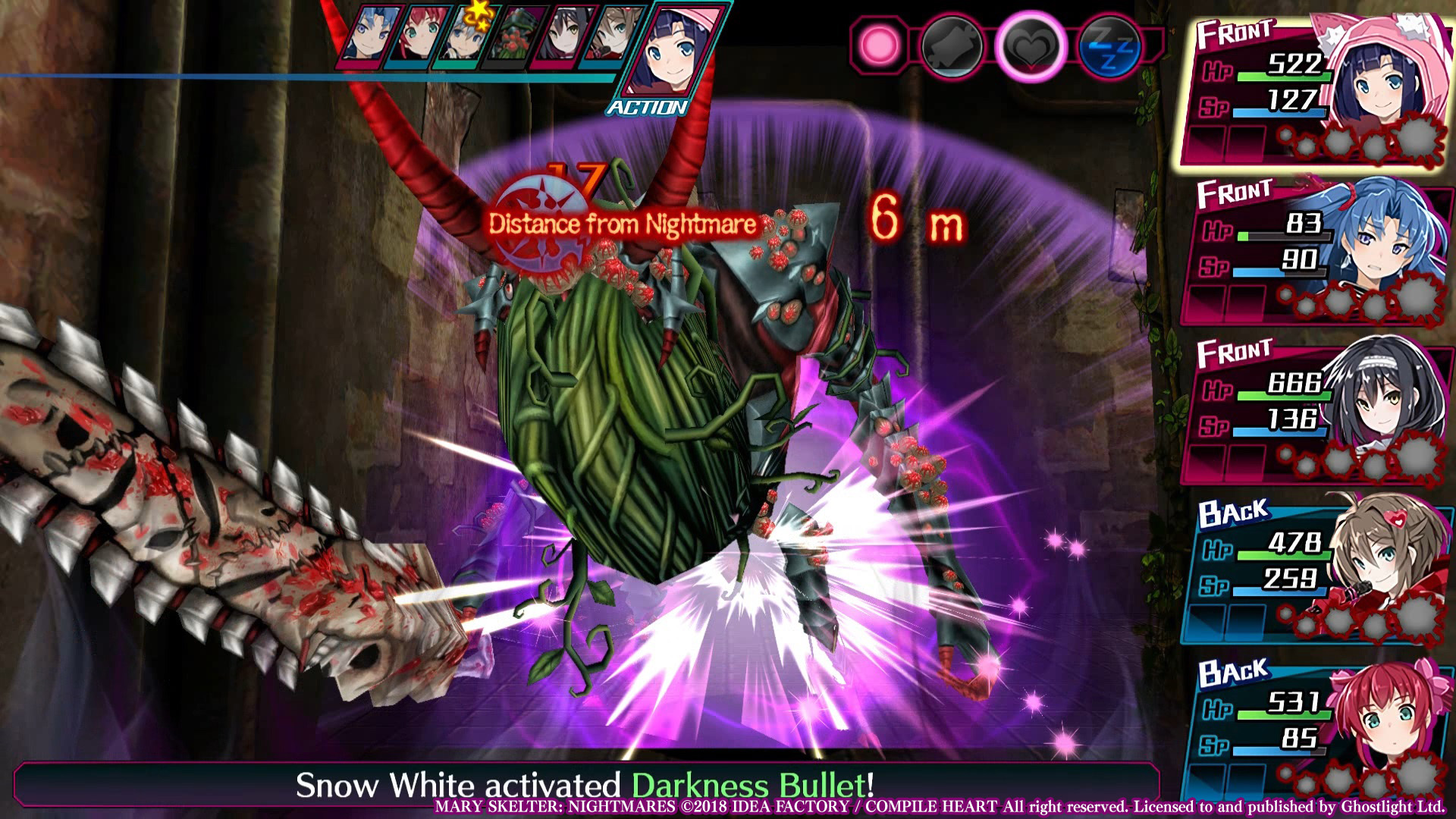 Let us know if you're as excited as us for the upcoming launch of Mary Skelter: Nightmares! Dare you take on the challenge to escape the torturous depths of the Jail?