Fri, 1st Mar 2013 | Posted by Ross
Hi everyone. We know it's been a long time coming but we now have a release date for the amazing Devil Survivor Overclocked on Nintendo 3DS.
Devil Survivor Overclocked will at long last be released on April 5th (2013 :)) and will be priced at £34.99 through the Ghostlight Store. As a special thank you to everyone who orders through the Ghostlight Store, we will be eliminating the postage cost for our UK customers and reducing the overseas postage and packaging by the same amount. And that's not all as we will also be including a must have A1 double-sided poster (sent rolled in a sturdy cardboard tube) featuring the stunning box art on one side, whilst on the other there will be an amazing panoramic view of Tokyo handpicked from the wealth of incredible artwork created by the Atlus team.
So who wants a look at the poster? :)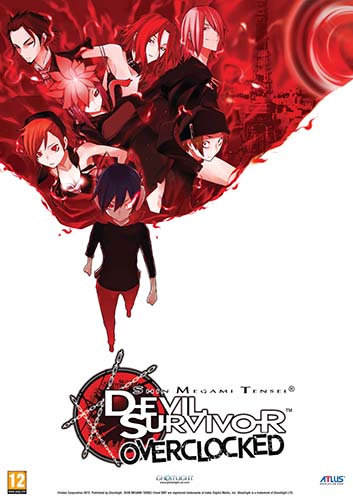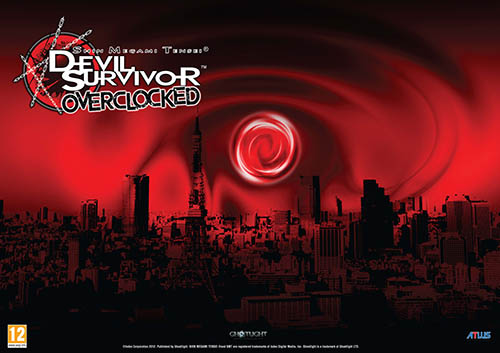 Pre-orders will be opening on Friday the 8th March so remember to come back to the Ghostlight Store next week to get your hands on this great package.
In other news, unfortunately due to technical issues (out of our control) on the PlayStation Network, Maken Shao: Demon Sword was not released on the store this week. Midas are currently looking into this and are hoping to get Maken Shao onto the PSN store as soon as possible.
That's all for now. I'll be back next week, but until then you can follow Ghostlight on our Twitter and Facebook pages, our Youtube Channel and our Google + account, where we'll be posting all the latest news from Ghostlight. You can also follow me on Twitter for a more personal take on all things Ghostlight.